First, about this whole "Leadership" thing…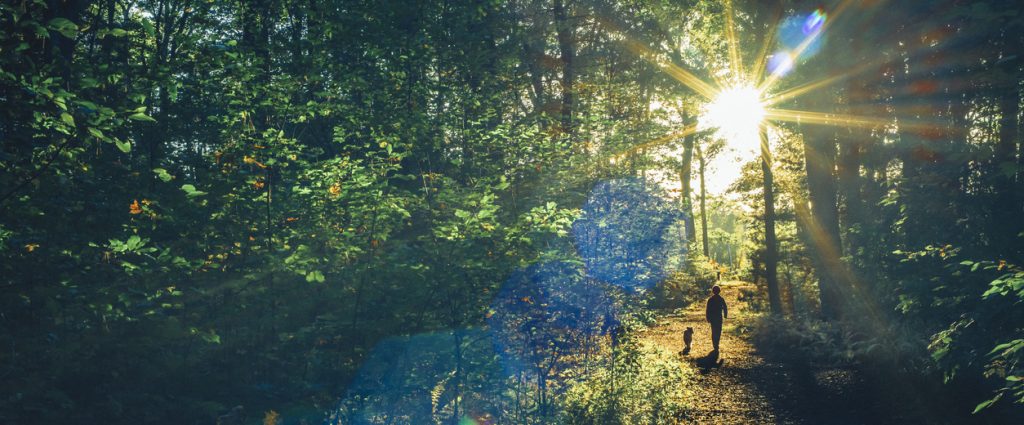 Management is a specific set of skills.  It's hard and challenging.  You definitely need certain talents and a personality suited for it – no different from any career or avocation.  Leadership – that's something a bit different.  Oh, to be certain they're related!  Never let someone try to sell you on the notion that they are stand-alone entities. They're related and the relationship is intimate. Not every management position is a leadership position.  And not all leaders hold the title of manager.  But leadership serves the manager as the sage master of art serves their foremost protégé.
The more than anyone in a management position invests the time to incorporate the lessons of leadership – the more that person's value to their team and their organization grows!  And the more you grow as a leader, the more you are able to give back to those who have helped you get where you are today!  The cool part is that this transcends the boundaries of work-life.  With leadership, what helps you in the work environment – is also valuable to you in your personal life!  Seriously – how cool is that?!
So again – welcome and thank you for inviting me to be a part of your circle of influence. I can't wait to see where the journey takes us, and trust me – leadership is nothing if not a journey, and what a journey it is!!!

A bit more about me:
I grew up in the country – in Orangeburg County SC.  My backyard was woods.  My front yard was the small valley and pond between my house and my grandmother's house. We lived in farm country.  My dad grew up on a dairy farm. My background is pretty varied.  I studied music performance in my first year of college.  I was going to be a jazz saxophonist and composer – I just knew it!  But in a year, I was at Clemson University studying physics.  Two years later I left physics to become a nuclear reactor operator in the US Navy.  I think that's the first thing in my adult life that I actually finished!  I volunteered for submarines and spent my time on SSN 700 – the USS Dallas (yep -she's a real boat – at least she was… Dallas was decommissioned April 4th 2018, after nearly 37 years of service).
I left the Navy and completed two undergraduate degrees, one in Ceramic Engineering and one in Electrical Engineering – both at Alfred University. I met my wife there, and we graduated, married, and started Grad school in Materials Science and Engineering together at NCSU.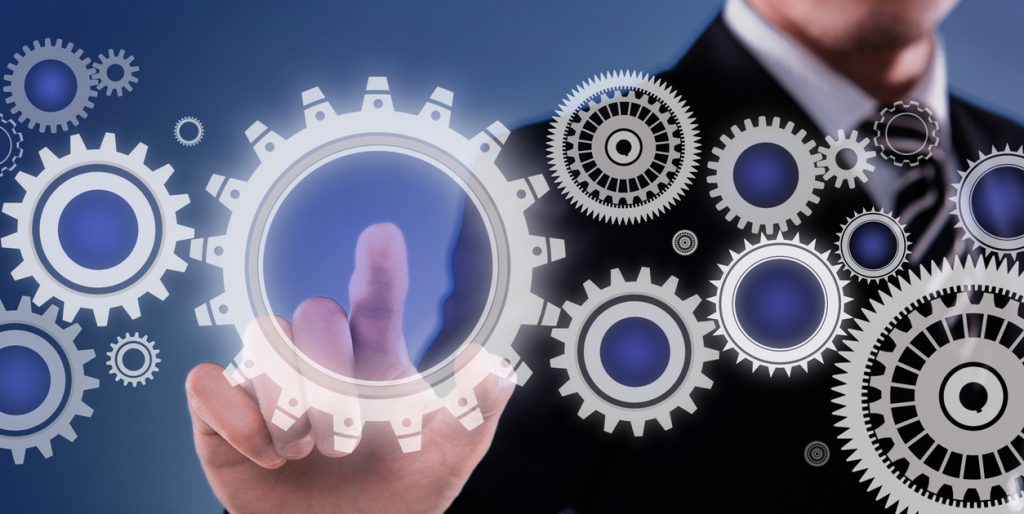 After graduating with Masters degrees, we moved to NH, and I took a position with a nuclear power plant as a senior system engineer.  While there, I completed my Six Sigma Black Belt and Systematic Approach to Training certifications. I then went on to take over the role of manufacturing manager for a small sensor company in southern NH, where I learned more about leadership than at any other position I've held to date.  Mostly by trial and error.  (One thing I ALWAYS try to offer in my leadership development is my own mistakes – so that others don't have to go through the same thing!) Eventually, an opportunity came to move home, and I have since held positions as Production Manager and R&D engineer at one of the best tubing manufacturers in the world (Zeus Industrial Products) and as Engineering Manager in the telecommunications division of the largest cable manufacturer in the world (Prysmian Group).
I consider myself a person of faith – raised as a Southern Baptist, but having since established a simple preference for the term "Christian". For me personally, there is no objection to anyone on the basis of their faith, creed, or any other defining characteristic (not even against fans of certain sports teams…).  I consistently seek to improve myself, and to help others do the same. It's 100% why I do what I do.  Stated as plainly as possible – I want to share what I've learned to help others excel in the pursuit of their dreams!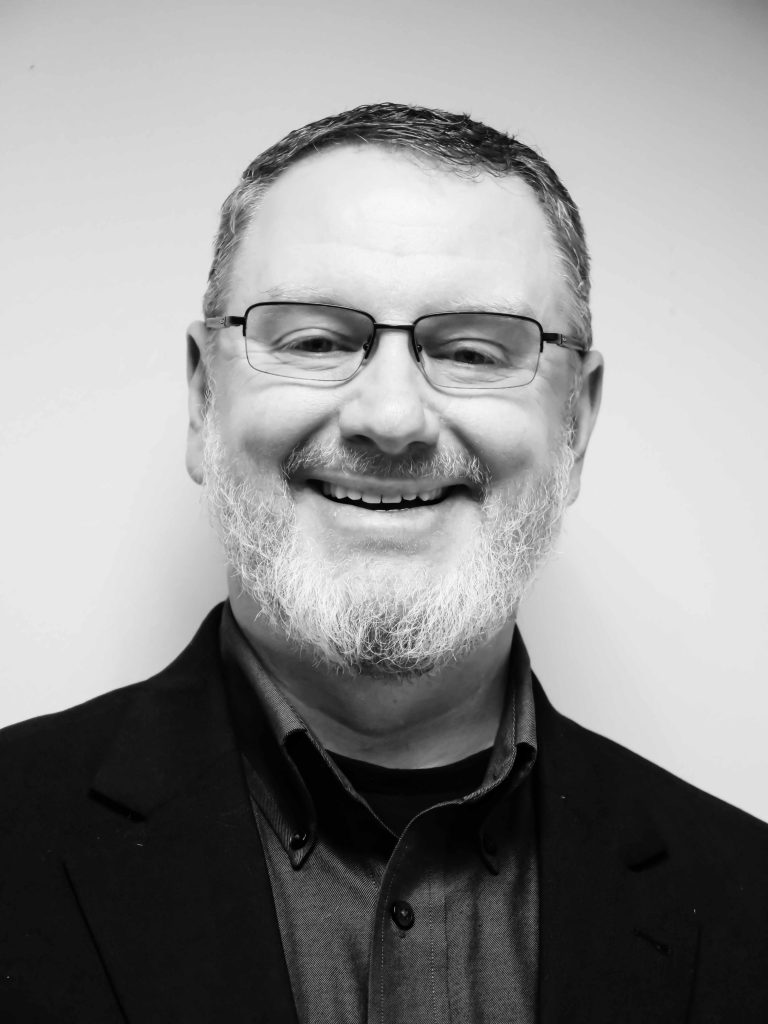 So why did I tell you all of this?  (I could have gone on about all of my hobbies and interests – but then we'd have nothing on any personal note about myself to talk about later on!) Seriously – I wanted you to know who it is that you've invited to be a part of your circle of influence.  I think it's only fair.  It's no help to me (and not nearly as much to you) if I'm simply an internet/business entity – devoid of personality – who periodically shoots you a note on how to "do better" at being a leader. Knowing that I'm real, flawed, and not overly full of myself should make me relatable, but far more importantly – accessible.  Meaning – if you have a question, or feedback about something – I want to hear it, good, or bad. Honestly – I especially want to know about the bad! If something isn't working for you, or something is particularly UN-helpful – I can only help if you tell me, and you'll only tell me if you feel like you can talk to me.
So that's it in a nutshell – this is who I am, and what I'm about.  I like to see people with potential develop that potential.  I love it when someone gets the connection between management and leadership!  (They're related, but not the same.) And I'm especially interested in managers and leaders who want to have better leadership skills and abilities.  Your talent and potential really are yours – and aside from possibly some new knowledge and tools that you didn't have previously – everything that makes you better comes from what you already have – your potential… I'm here to help out along the way on the journey!
If things aren't going the way you want – especially if it's been that way for a long time… your outlook may be a bit damaged.  Often, the first change that helps, is you – specifically your outlook. Here's a positive thought just for that!
"If you change the way you look at things, the things you look at change!" – Wayne Dyer